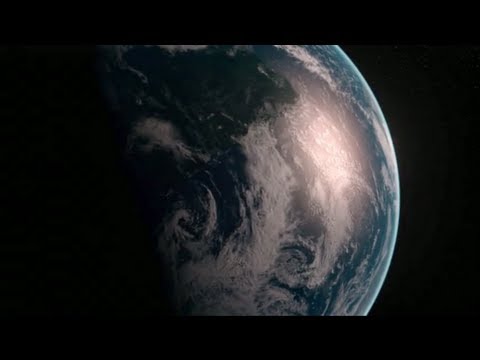 We are the champions! No time for losers! Because...
My Champion! and Strength!  I saw this on my sons Facebook page. You have to know my son in order to know why I am blogging this phrase. That quote/phrase describe Gavin so well and he did not even realize it. Let me give you a brief description about Gavin. At the age of 3 we noticed his left eyelid was starting to droop. It was not that noticeable because his eyelid would open back up. The...
My weekend...
 Lets see, I had a pretty good weekend with my husband and family. Got to see my nieces and nephew. My son came home from his dad's. I can't believe how tall my son is.  Well, I got to cut my son and husbands hair. I am not good at fading at all. Had to have Tom finish it up for me. Then I gave my husband a high and tight cut! LOL! Asked, Daniel if he wanted a cut and he looked...
Hubbies New Toy and looking back at 2011
Well, this year we did a lot of changing up and lots fun with it. Just to sum things up he bought his dream bike which is a Harley Davison V-Rod muscle 2011. The bike traded was a Suzuki Boulevard '07 heavy bike and nice looking. I enjoyed riding both but the V-Rod was more comfortable to me. I had to post these pictures of him during Halloween Festival and Christmas party at the...
Army Life
I have started this blog at the end of our tour at Ft. Stewart Ga. I have mixed emotions about our stay here. Being, married to my husband and the military is tough. This is the most I have had to interact with the military, since I was a teenager.  I had my ups and downs but my husband was there to encourage me. Especially, when I took the role as FRG Leader (Family Readiness Group). OMG! that...
Family...
I think sometimes about my life and how lucky I am to have a wonderful family. As, I sit/lay with my husband on our bed, me on my laptop him watching Pawn Stars (atm). I look at him an fall in love with him more and more. Then I think about my son and how wonderful he is and how he tries, to improve to be the best he can be. There is nothing he can not accomplish with a lot of hard work. I love...